At a Glance,
What Do People Remember?
Your name...?
Your number...?
Your truck...?

If you're driving the local Stool Bus®, they can't forget it...it's stuck in their minds!
Stool Bus® is a brand...a Trademarked brand. It's an identity...your identity. And it won't be forgotten, lost, or left in a drawer somewhere... no Rolodex is necessary; it just keeps spinning around in people's heads.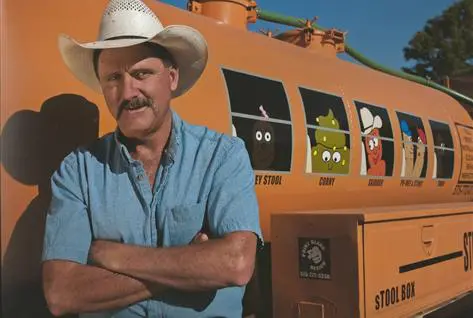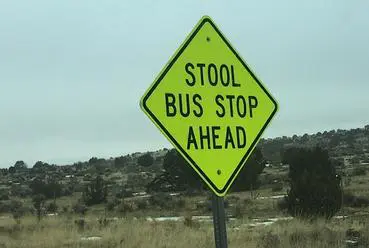 And When They Need It Most, They Remember You!
Moving down the road, we think you'll see a lot more Stool Bus® 'Stops' in your future... that is, if you choose to become a part of the Stool Bus® Family.
We are a family of Septic Service Providers. Stool Bus® will soon become a nationally recognized Brand for professional wastewater services. Secure your exclusive territory NOW!
EXCLUSIVE TERRITORIES
SIMPLE LICENSING AGREEMENT
FIRST COME
NOT A FRANCHISE