Follow
the Movement
Offering Septic Installations, Repairs, Portable Restrooms & Pumping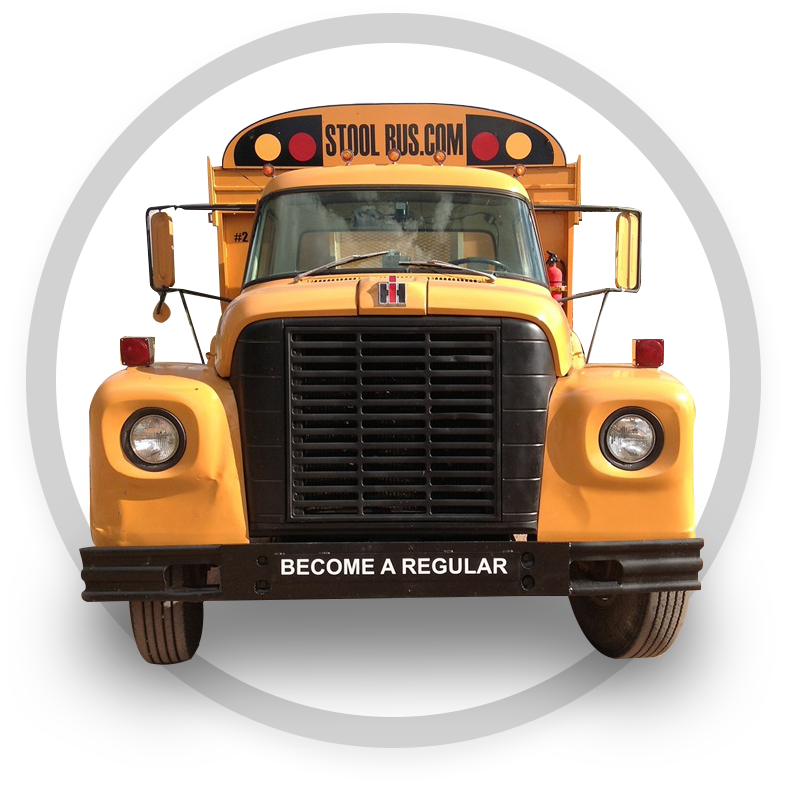 Full-service Septic
Installation & Repair in New Mexico
Stool Bus® is a septic service provider offering septic installations, repairs, portable restrooms, and pumping. We ensure installation and restoration of the highest standard in order to meet all our client's requirements.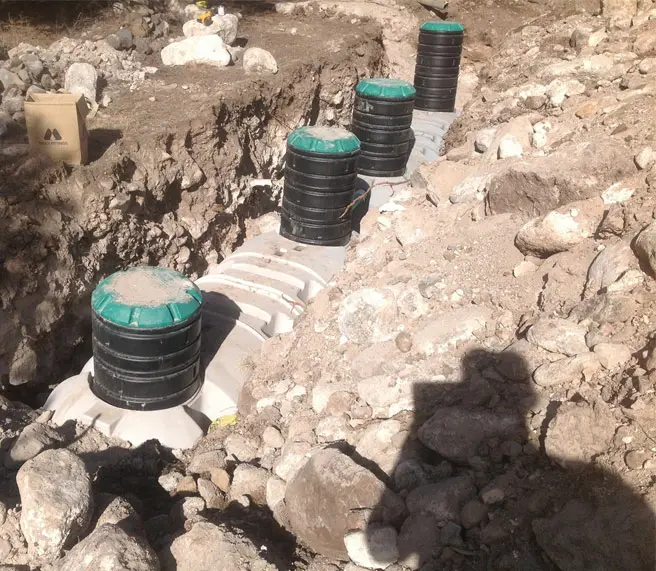 Bring a Stool Bus® to Your Area
We are committed to positively impacting our customer's life through the continuous process of meaningful services and solutions. Bring our Brand to Your area—'FOLLOW THE MOVEMENT' and become part of the Team!
We have been in the septic tank installation and servicing business for the past 15 years. We offer services in various parts of New Mexico.
Our Service Areas Include:



Get in touch to discover our licensing opportunities.
Stool Bus® is licensed, bonded, and insured in New Mexico for (MS-3) Septic, Cesspool, and Sewer Installation. We are certified by the National Association of Wastewater Technicians (NAWT) for septic inspection and system evaluation.